Discover Delicious Recipes
Sweet Dutch Pancakes (Dutch Baby Pancakes)

While these pancakes are derived from the German pancake dish, it is said that the name Dutch baby was coined by one of Victor Manca's daughters, where "Dutch" perhaps was her corruption of the German autonym deutsch. Manca's Cafe claimed that it owned the trademark for Dutch babies in 1942.
Regardless, this unique creation presents a craggy, cratered and goofy-rimmed "one-of-a-kind-every-time" pancake. Adults love them. Kids are awed by them. Try it today!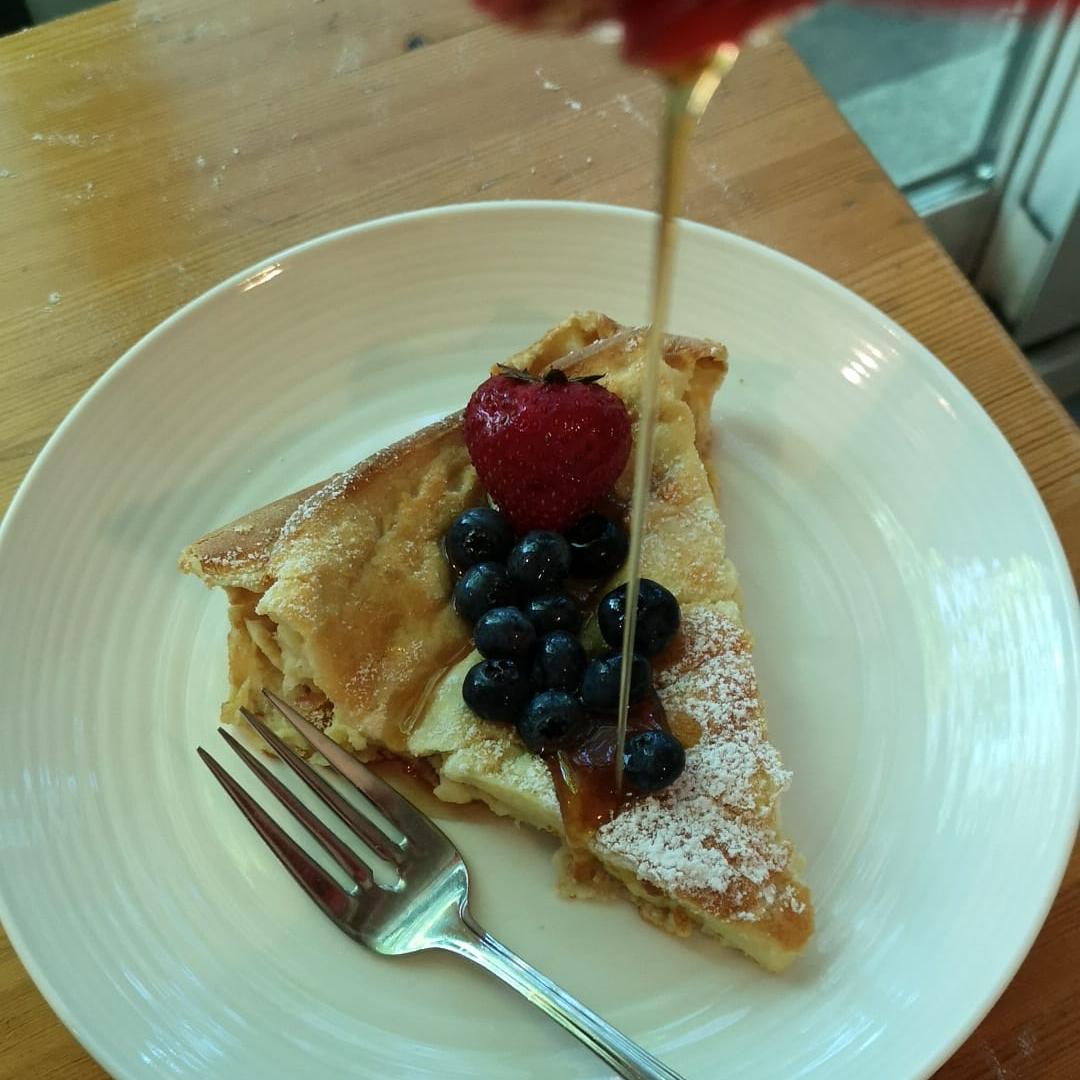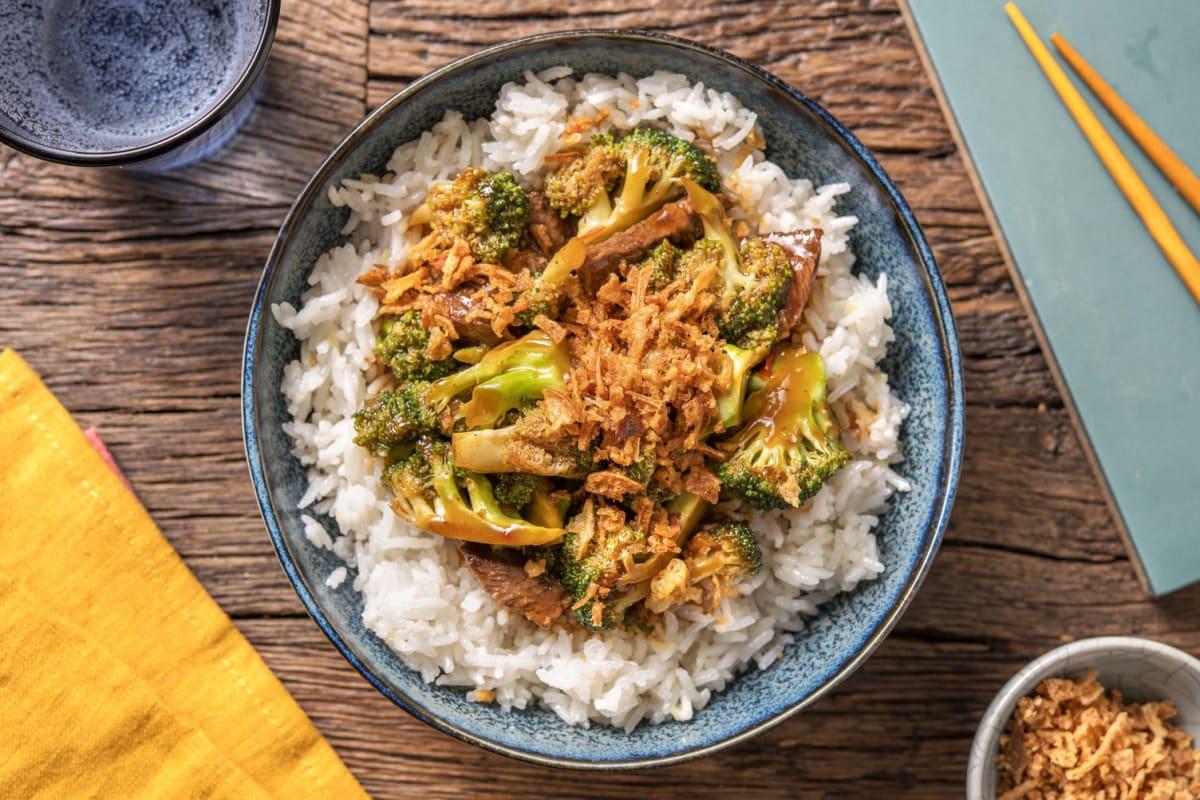 Zesty Hoisin-Chili Beef With Stir-Fry Broccoli and Ginger Rice.
Step 1: Before starting, wash and dry all produce. Peel, then mince or grate garlic. Peel, then finely grate 1 tbsp ginger. Cut broccoli into bite-sized pieces. Pat beef strips dry with paper towel, then cut into 1-inch pieces. Season with salt and pepper.