For this week's #TipOfTheWeek we explain a simple, yet effective tip on how to get the most out of your lemon or lime.
By rolling it in your palm for about a minute as we described, it will cause a breakdown of the citrus membranes which in turn, will allow for the lemon or lime to pour out more juice.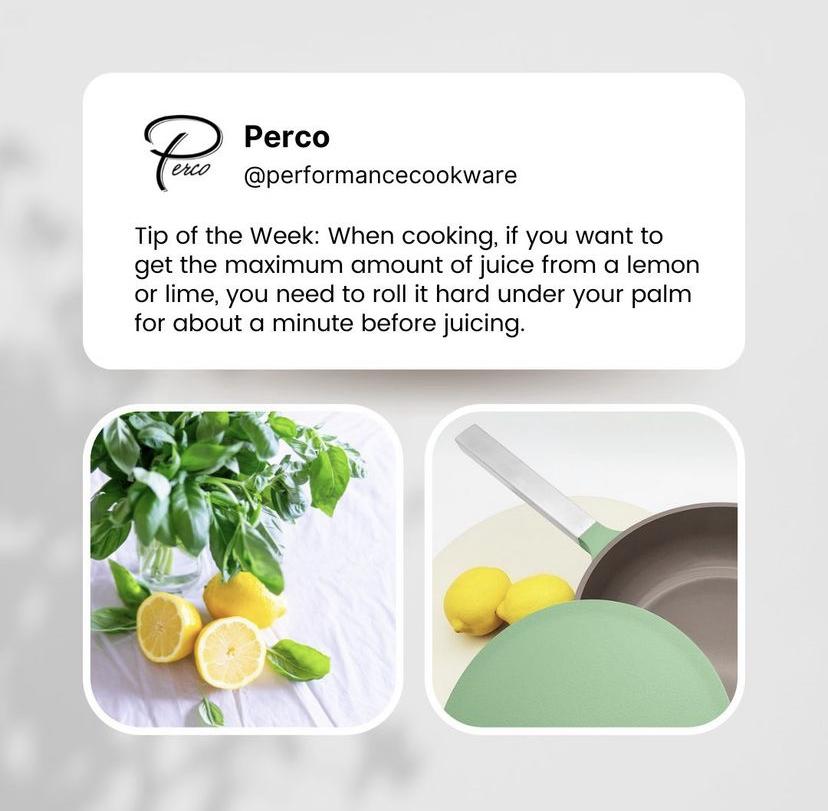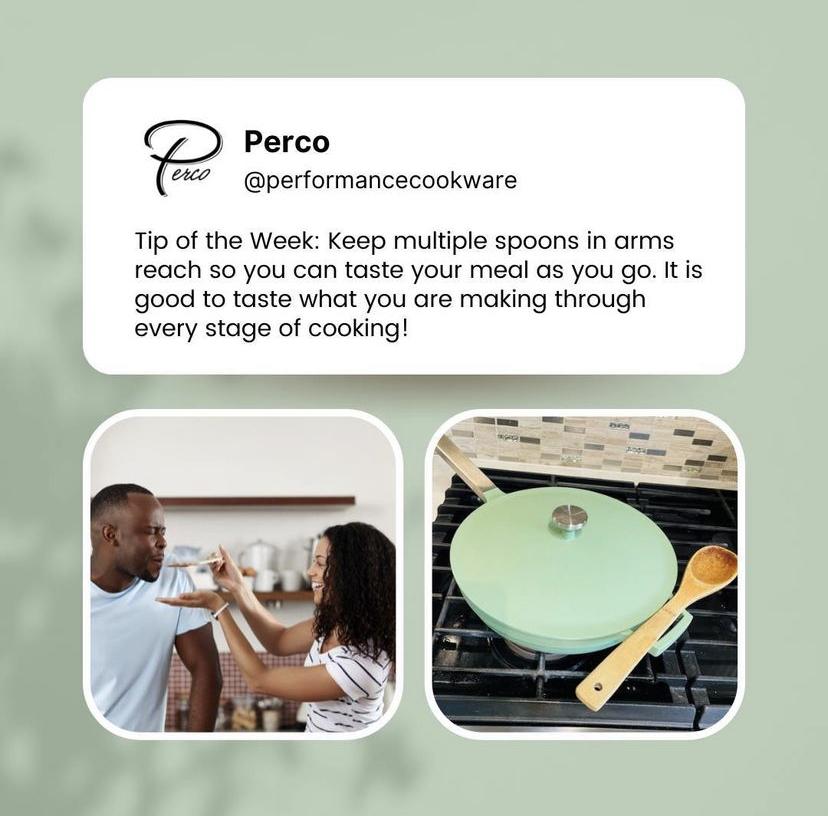 For this week's #TipOfTheWeek we urge you to not wait until you have finished cooking for you to finally taste your dish.
 It is good to taste as you go to ensure that everything is being done correctly. It is better to have to restart at the beginning than realize you have made a mistake at the end!
Garlic can be a key ingredient in so many dishes. 
 For this week's #TipOfTheWeek we provide you with a tip to help prevent your garlic from sticking to your knife, along with helping you cut with less effort required, and more importantly, it will extract oils from the garlic and boost the flavor of the dish it is being added to.
See more of our tips + so much more on your favorite social media channels.